Calling all artists: Your artwork could possibly be featured on a Guelph Transit bus!
Andra Arnold and the Here to Help Team, Guelph's real estate experts, are proud to support local artists, help them expand their reach and gain new audiences.
What better way to showcase your work than to have it travel around the city in a moving, year-long installation?
Artists are invited to submit their artwork or photography to the 3rd Annual Guelph Transit Art Contest. The winner will have their piece featured on the back of a Guelph Transit bus for a full year, starting in the new year.

Credit:  Shivank Sharma
The only requirement is that the art submitted is something that will bring a smile to someone's day.
Submissions will be open for a two-week period, from October 25 to November 8.
Once all submissions have been received, the Here to Help team will choose a number of finalists.
They will then share the work of these talented finalists on their Instagram page and the public will vote for a winner from November 10 to 17. The local artist or photographer who gets the most votes/comments wins!
Last year's winners featured a beautiful bison painting by the talented Jacqueline de Grave titled "Edgar", awesome drone photography of Downtown Guelph by talented local photographer Matt Bo, and a charming winter shot of the Gryphon Statue that was taken by Shivank Sharma.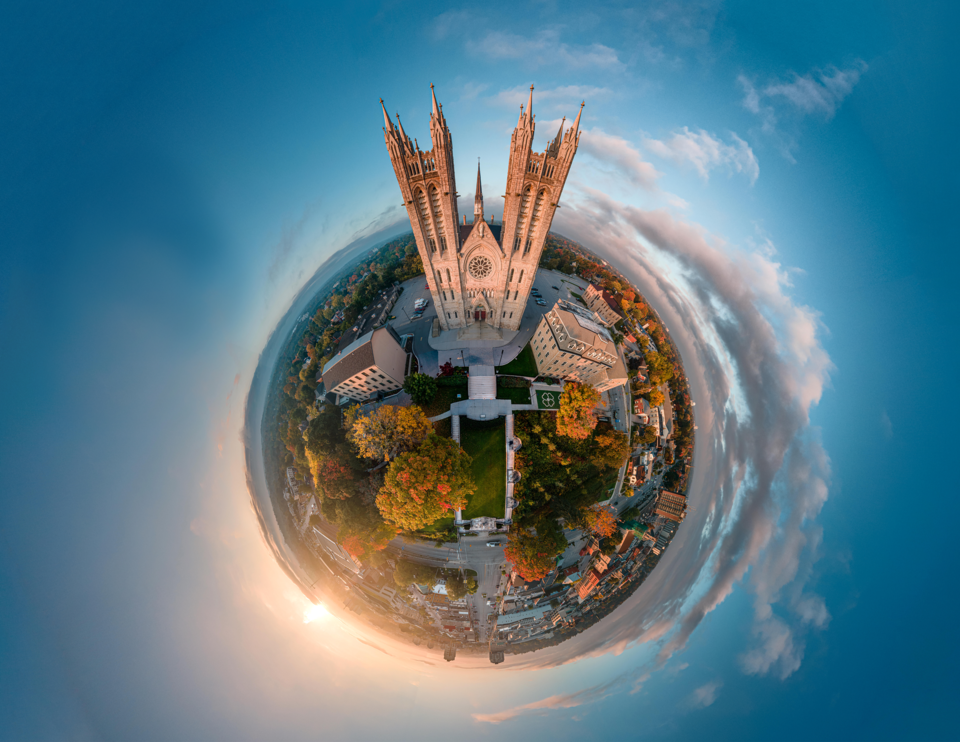 Credit:  Matt Bo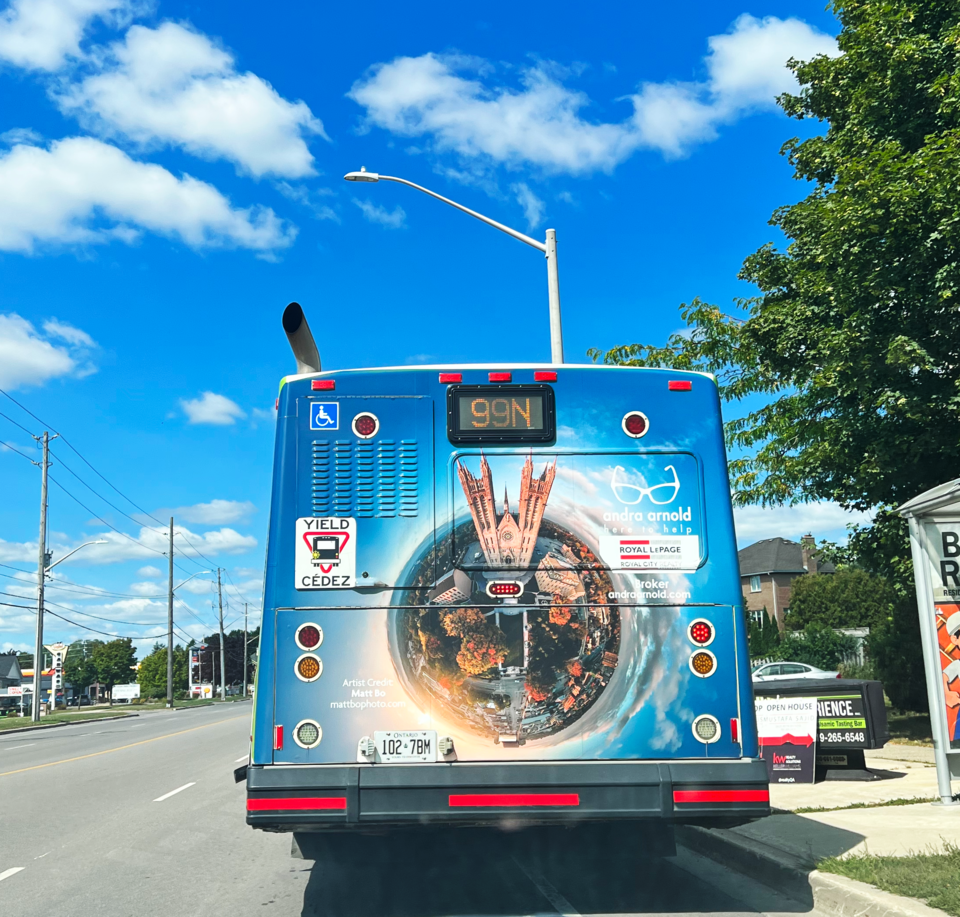 Credit:  Matt Bo
This is an exciting, not-to-be-missed opportunity for local artists and photographers, so don't be shy—share your work!
Let's work together to support local artists and the arts scene in Guelph.
Submit your artwork or photography by November 8 to REALTOR® Andra Arnold at [email protected] with the subject title "Guelph Transit Art Contest".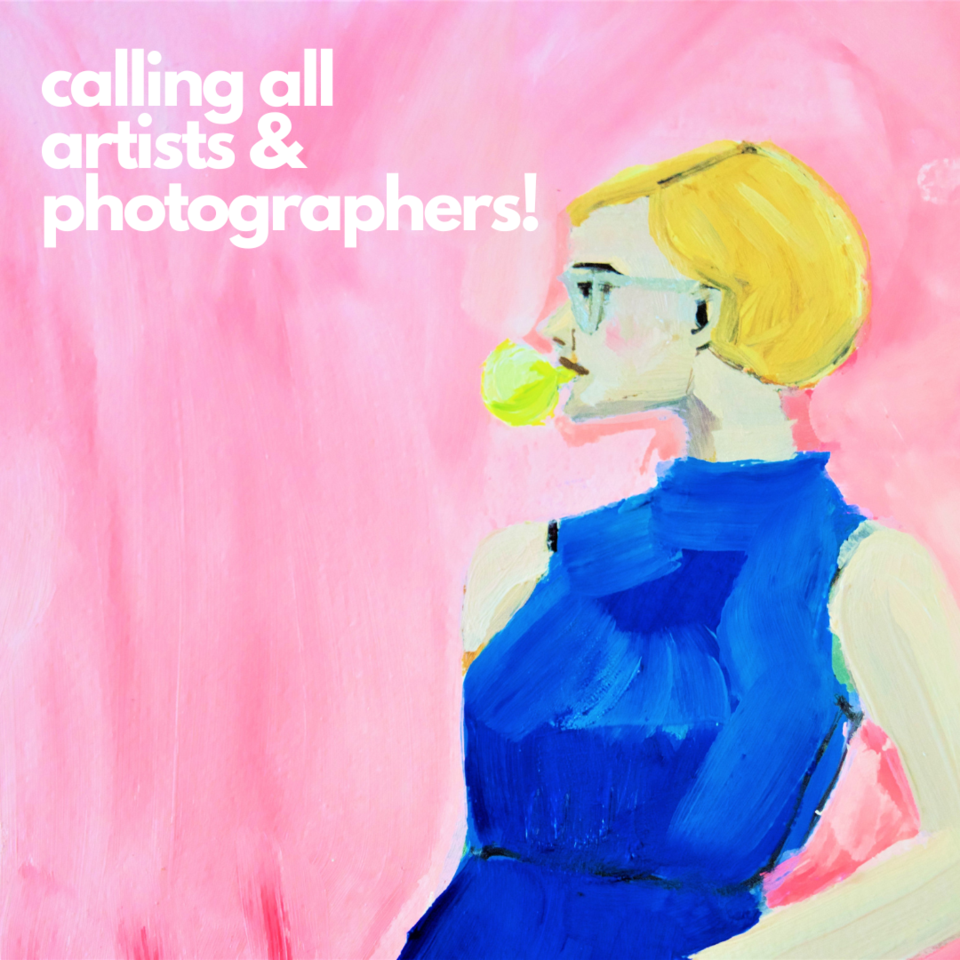 Credit:  Frances Hahn